EXHIBITIONS / PROJECTS
INDUSTRIAL DESIGN
steel
70 x 100 x 8 cm
Expo-Inaugural, Luisa Pedrouzo Gallery, Buenos Aires, 2001
El Modelo reducido (Reduced Model), curator Horacio Zabala, CCEBA, Centro Cultural de España en Buenos Aires, 2004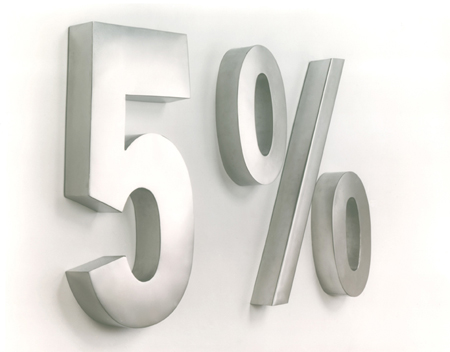 Description:

By means of a convention, a value and a percentage, Industrial Design presents a perspective on the relationship between economy and art & life in Buenos Aires city in 2001.

The piece was made for the exhibition Expo-Inaugural, the first show of the gallery in which it presented the artists of its staff.
Industrial Design was exhibited in the reception hall of the gallery, and uses architecture and furniture to create a situational framework.