PROJECTS
ARTE & CAPITAL
performative-talk
since 2010
Workshop at Cittadellarte - Pistoletto Foundation
Biella, Italy 2010
MURA Museum - Guadalajara, México 2013
FAC - Montevideo 2013
La Paternal Espacio Projecto, Buenos Aires 2014
-------------------------------------------------------------------------------------------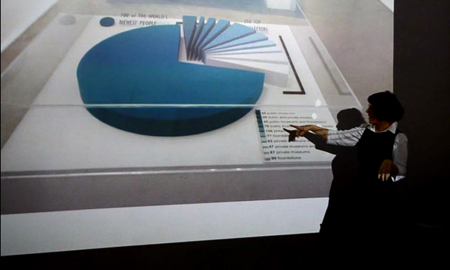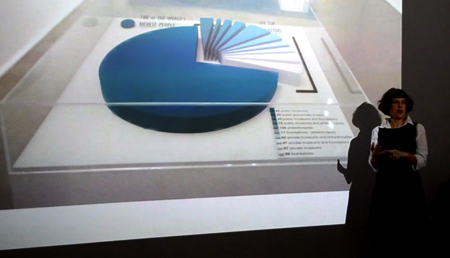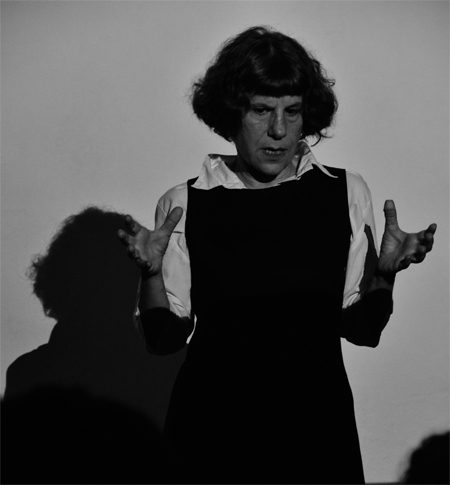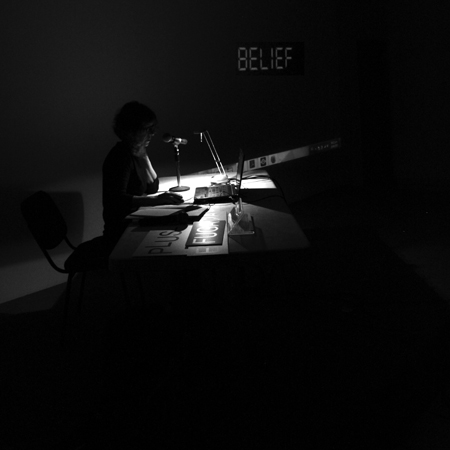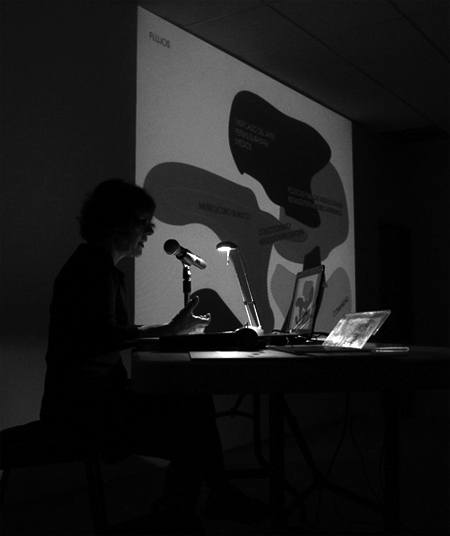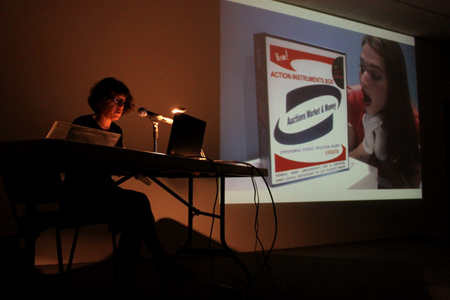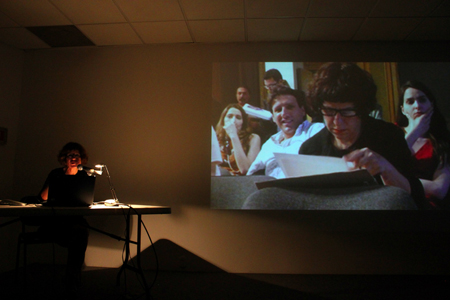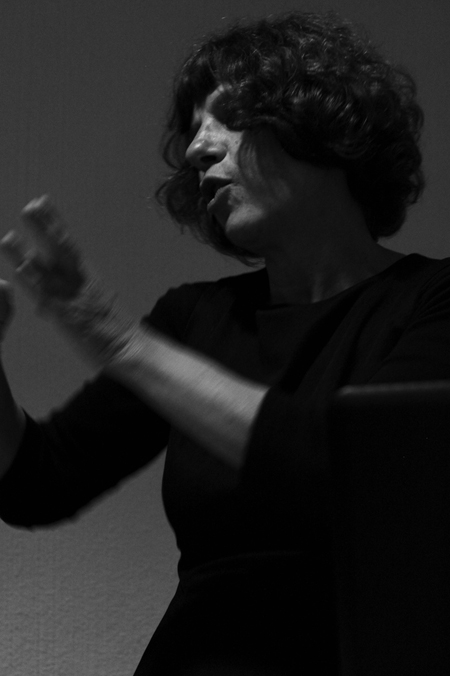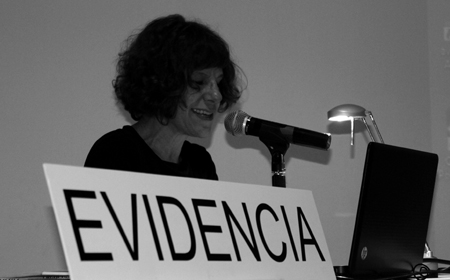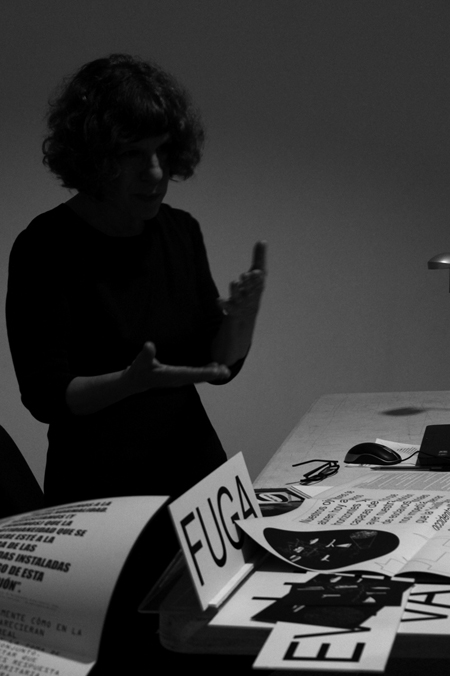 Description:

ART & CAPITAL performative-talk develops a script corresponding to the operations of the Art & Capital series.

These investigations compromise an ontological corpus, a field and an institution. An explicit discussion of substantial attributes of art and its status in capitalism. The dimension of the political economy acts in different levels, and it so does at the field of knowledge and culture, coercively intervenes at various levels of our perception of art.

Art & Capital has brought together a group of practices that stage the contradictions implicit in the construction of the gaze and of the image we have of art, considering this narrative within the framework of capitalist culture.

Research:
Exploration of contemporary art measurement devices and exchange value:
Art Market Consulting firms and Contemporary Art Auction Galleries
Epiphenomena of Contemporary Art Auctions
Exploration of business world:
Marketing, Branding and Business Consultants for high-end product discourse and slogans
Elaboration of Indicators, Graphics and Mathematical Calculations
Communications Displays
Television Videos
Art and Business rhetorical research
Exploration of Legal tactics and conventions:

- Contractual terms of exchange
- Artwork rights
- Evidence gathering


Exploration of other fields:
Critical theory regarding value construction
Marxist economy
Economic activism
The impact of the market, the narratives of legitimation, the rhetoric of freedom— these practices are deployed in several media, such as graphic works, installations, actions and performances, drawings, performative symposiums, situational/social-processes, documents, and videos. These projects employ resources and conceptual methods borrowed from art and other practices such as courtroom drawings, the development of economic graphs and calculations, cartography, theater, films, official documents and legal tactics.
Some of the projects that comprise Art & Capital implicate the exhibition as site-specific; some are defined at the limit of artistic genres; and others, by means of strategies of mimesis and camouflage, entail the creation of other ontological value.
More info: Art & Capital